Uncover your Life Map with Life Fulfillment Coach Sharon Stokes.
It's the ultimate core confidence tool that will help you realize your limiting beliefs so you can conquer your fears and step into the person you're meant to be.
The Core Confidence Formula:


Uncovering limiting beliefs + releasing your fears + self-love =

 core confidence

The Soul Adventure Retreat: Costa Rica March 5th – 11th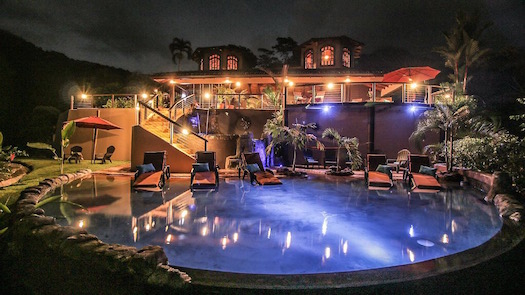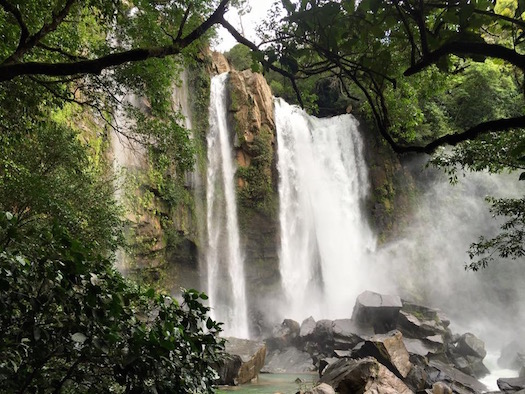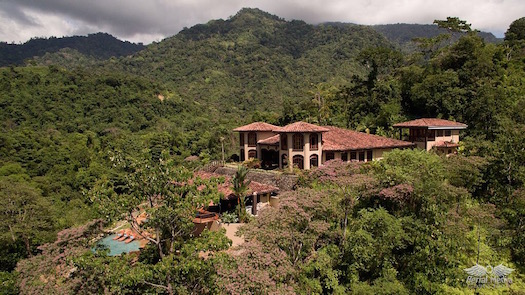 This 7-day tropical retreat blends fun and adventure with deep personal growth. It will help clear your mind and boost your energy! You will leave feeling refreshed and ready to tackle anything life throws your way!
You will stay in a one of a kind luxurious mansion with over 10,000sf of stunning indoor and outdoor living space including 7 bedrooms, 6 bathrooms, and three 3 swimming pools. This marvellous, former celebrity owned home, is nestled in the heart of the Costa Rican Jungle, boasting beautiful sunsets over the Pacific Ocean.
While you are enjoying the raw natural beauty of Costa Rica from this stunning property, you can see amazing wildlife, including visits from resident toucans, monkeys, sloths, anteaters, countless species of birds, reptiles, and last but not least, enormous primary growth canopy trees! Beautiful hiking trails wind through the jungle and will lead you to 3 waterfalls — and all this without even leaving the property! Welcome to the perfect blend of luxury and nature!
If you love adventure, traveling, and connecting with other likeminded women this retreat is a perfect fit for you!
Click HERE for more info!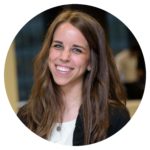 "Sharon's life mapping program is a natural extension of her warm personality and her genuine interest in changing people's lives. Over the course of the mapping process, she helps you connect the dots by looking at your past and bringing clarity and meaning to the role that certain people or events have played. Through a tactful series of prompting questions, Sharon has a knack for taking an overwhelming subject like your life story and putting it into perspective while helping you draw meaning from each part of your journey. 
                                   – Jaclyn – Strategic Marketing Manager – Toronto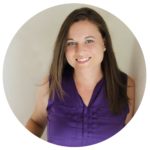 "Sharon's life map process made me realize I've spent the last 31 years trying to be the person I was expected to be by my adopted family that's just never felt authentic. I've been working hard to focus on tuning in to my true self the last few years. Creating my life map made me realize I want to go back to my original name, the one I had before I was adopted. I feel that will be a great way for me to move forward in becoming who I really am."  
                                  – Shannon Campbell- Customer Service – London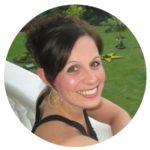 "I found the life map process to be very interesting. I liked the order in which I was to write things down, starting with my struggles. 

When I started doing my timeline I did start to see parallels and connections throughout my timeline to some of the things I struggle with now. Things I never really thought about before. For instance, I have always been very dependent on other people to make my decisions or form my opinions. I've always been too laid back and not a go getter and not very assertive. I was also a people pleaser, and always let people take over and do what they wanted. I don't put myself to try new things. It was cool to come to this realization, and hopefully I can become more motivated to try new things, challenge myself more, and try to be more independent."
                                 

– Nancy Graham – Piano Teacher – Parry Sound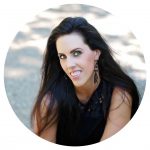 "

Seeing my Life Map before me was a bit life shaking for me. It was crazy to see where I started and where my Map has taken me. At the time, and even up until going through my Life Map, I had been beating myself up over the roads I took, or the ones I didn't take. I now realize I'm exactly where I'm supposed to be. The Life Map process shifted my entire perception of my Life. It now makes complete sense."
                                 – Brittany Brodie – Country Music Singer-Songwriter – Mount Forest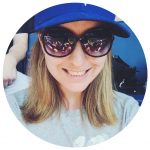 "

It's funny how when looking back at a moment in your life you can take a completely different view when you have another set of eyes with you. I discovered how reflecting on the twists and turns of my life map really helped in my present course.

"
 – Melissa Lariviere – T.V Producer – Toronto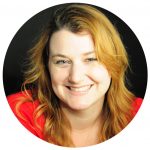 "I 

would recommend Sharon to anyone dealing with a relationship problem, anyone facing challenges in moving their career forward, or anyone who wants to challenge themselves to be a better person."
– Kat Shermack – Freelance Journalist – Toronto

"Sharon knows how to ask just the right questions to make you dig deeper inside yourself and stir things up, giving you a much wider understanding of the real reasons behind your feelings, actions and thoughts."
– Debora Marques – Account Director and Partner at The PR Department – Toronto